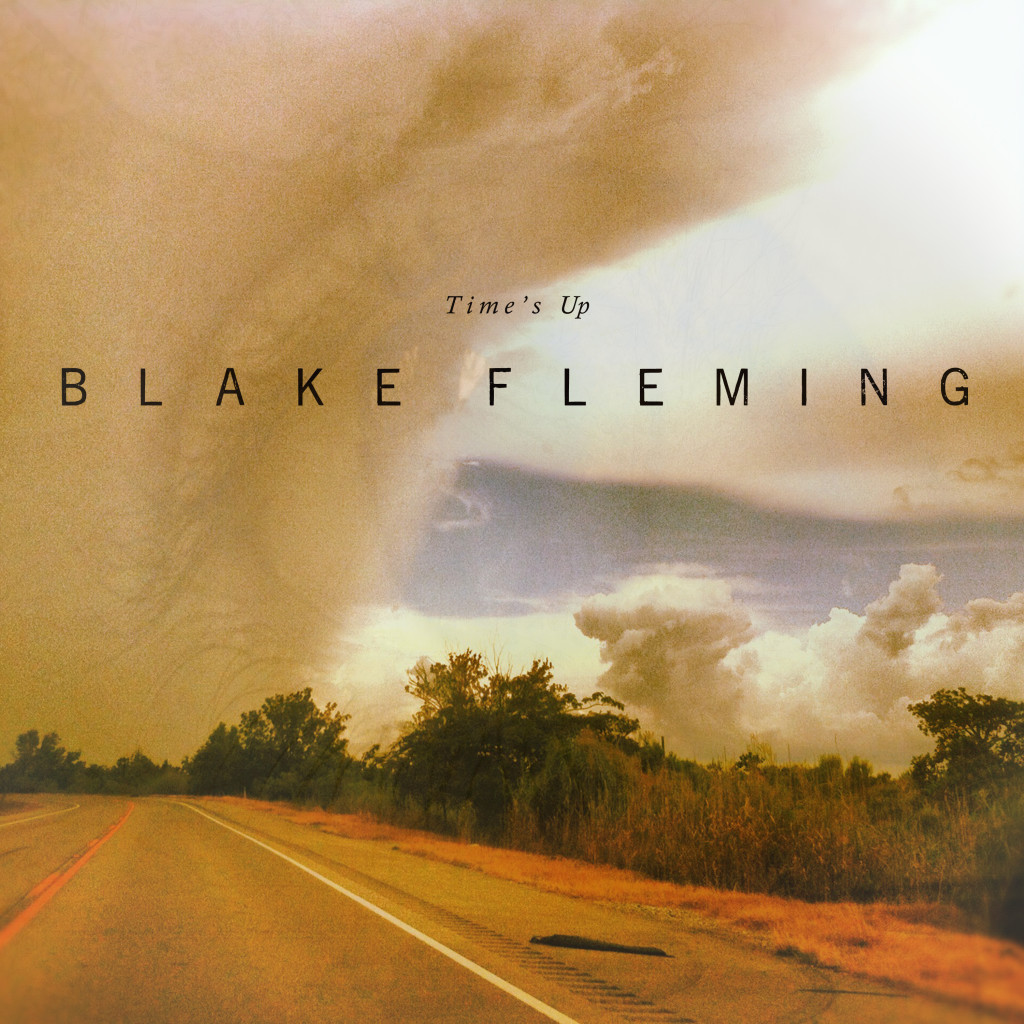 "This is one of the most important albums of the 2010′s as it preserves an essence of drumming that has been lost in the deep corridors of electronic based music."    –Sound Colour Vibration
Check out Blake's debut solo record at Bandcamp – stream it, download it or order a copy on vinyl today!
Time's Up is an all percussion based record. The idea was to make single length songs (3-4mins more or less) out of nothing but drum and percussion instruments, hopefully providing "hooks" not normally associated with such music. It's part Bboy percussion throwdown, This Heat homage, Hybrid African, Afro-beat and Blake's own inimitable style.
The album was recorded using a two input Mbox and a Fostex cassette 4-track. The most expensive microphone used was the Audio-Technica Pro 37. Recorded in the basement of a 150 yr. old church in the Catskill Mountains.
"…the drummologist is helping to up-end the music industry."
"…an explosion of mouthwatering beats…"  -DRUM! Magazine
"…a dazzling collection of beat-centered compositions featuring first-rate technical execution. Also, Time's Up just plain rocks." 
"Part breakbeat library for hip-hop DJs, part Westernized African drum circle workshop, Fleming's experiment is a useful cultural study and the weirdest party record of the year."        –Modern Drummer
"…as danceable as it is mind-boggling."     –SPIN.com
"…a truly pioneering record composed entirely of intricate drum rhythms: no electronics, no guitars, literally nothing but drums and percussion. Yet somehow the tunes come across as pop songs with hooks that might very well worm their way into your head and make ya shake your extremities."      -Free Music Archive
"…a phenomenal showcase of percussion in composition form."
"On Time's Up, Blake's sense of timing is phenomenal, sounding as if he were coming straight out of an aboriginal tribe, not the progressive rock communities of America and Europe."
"…cyclones of rhythmic insanity keep your head snapping and your body moving."
"This is Blake Fleming beasting out on the drums; no other way of looking at it."
" The rhythms of the world are expressed in full with this record and I leave Time's Up feeling empowered and enlightened. "
credits
All songs written, performed, recorded, and produced by Blake Fleming. Skin and Stick Music (ASCAP)
Mixed by Andris Balins with Blake Fleming.
Additional recording by Andris Balins at
Dryhill Studios
, Oneonta, NY.
Cover photo (road sky) by John Bosch (
groundcontrolstudio.com
)
Cover photo (eye) by Blake Fleming
Cover design by Blake Fleming